We know you what do you need because we care your experience
1)Which of the following would you like to experience most ona a trip?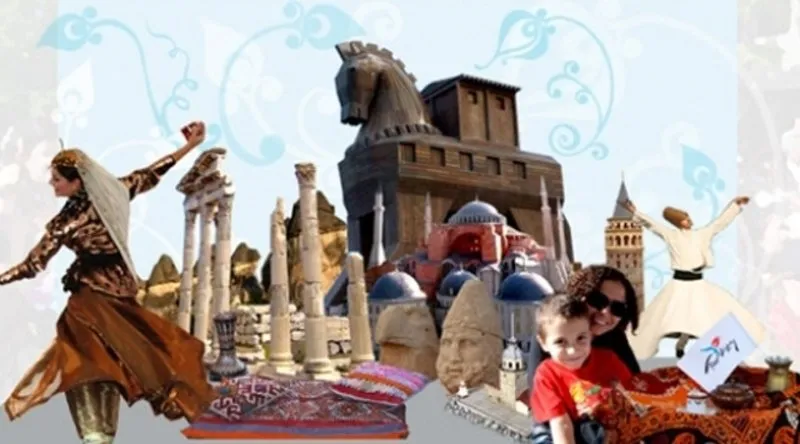 Getting the know culture and people
Visiting museums and historic buildings
Tasting delicious Turkish foods
Shopping in famous bazaars
2)Where would you like to start a trip?
From acculturtion areas, crowded places
From museums, ancient cities
From delicious Turkish restaurants
From grand bazaars
3)What are your expectations from a guide?
Knowing the local culture very well
Storytelling
Being friendly and sincere
Being have solved the mystery of the city
What are you most curious about Istanbul?